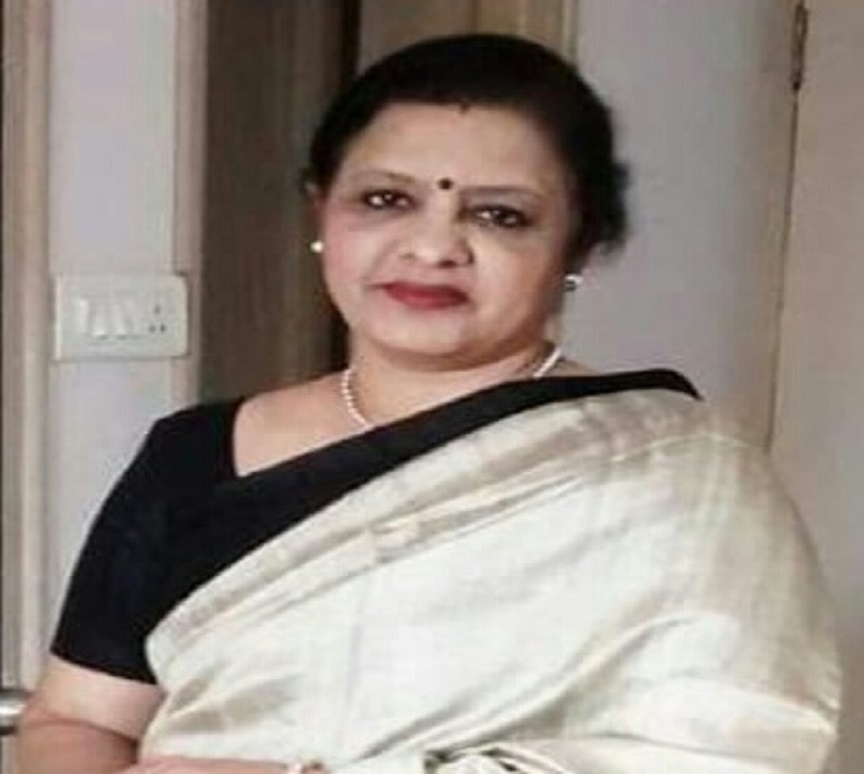 S. M. Patel College of Home Science is the only women's college in Charutar area committed to the cause of women's empowerment through access to education through formal and non formal streams. As I take over the mantle of Principal ship, I realize that this is due to the fact that this institution was shaped by the toil and sweat of towering personalities like Pujya Shri Bhaikaka, Shri Bhikhabhai, Shri H. M. Patel and Dr. C. L. Patel.


Faculty of Home Science comprises four divisions, viz.., Human Development, Food and Nutrition, Textiles and Clothing and Family Resource Management. Members of the teaching faculty of the departments, while performing their roles of information and knowledge dissemination, also strive hard to make tangible contributions to the advancement of knowledge by undertaking research endeavours into the different aspects of Home Science. We have tried to adapt and formulate the course outline to suit the changing global needs thus improving the utility of the degree programme by making it career-oriented.

We have undergone for NAAC re-accreditation and got "A" grade with a CGPA 3.12 on a four point scale. The grade will be valid for five years from March, 2013. Recently the college achieved the status of 'College with Excellence' from UGC and in total only 32 college in India are given this status in 2016. I am sure that we will maintain the legacy of the college.

At this juncture I look forward to getting diligent support, teamwork and encouragement from all the stake holders viz. the management, the faculty, the students and others in our efforts to reclaim our past glory and even excel the past achievements.


Objectives:
To impart knowledge and develop skill in various areas of Home Science.
To train them for various vocations and dealing with different life situations.
To give practical experience by industrial linkages and placement.
To develop potential and creativity among students and helping in solving academic and personal problem.
To educate students for identifying the needs of the disadvantage group of the society and working for their development.
Dr. Bhavana Chauhan
Principal