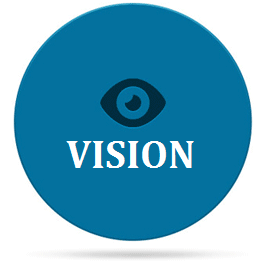 Empowering young girls through quality education to meet current and emerging challenges in global perspective for the development of the self and society.
To provide scientifically planned skill oriented courses relevant in present context. To continuously upgrade the curriculum that is globally valuable, locally relevant and responsive to upcoming challenges of the society. To affiliate, synergize with communities, organizations, institutions at local, regional, National and International level. Empowering young girls to respond creatively with a sense of responsibility to the contemporary needs of the society. Capacity building of young girls to inculcate a sound philosophy for holistic living and maintain a sustainable career growth curve.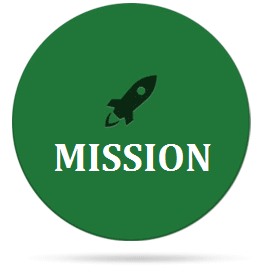 To develop self-confidence and personality of the students to face various challanges of life.
To impart education (knowledge and skills) to the young women in Home Science and related areas.
To prepare students for various vocations & professions.
To develop self-confidence and personality of the students to face various life situations.
To give practical experience by industrial linkages and community neighborhood networking.
To sensitize the students in identifying the needs of less advantaged/deprived group in the society and made a positive contribution to the society.
To identify and nurture the innovative entrepreneurial abilities of young girls for lifelong socio-economic value / addition.
To develop potential and creativity among students and help them in solving academic and personal problems.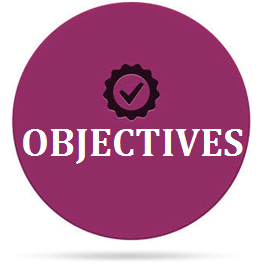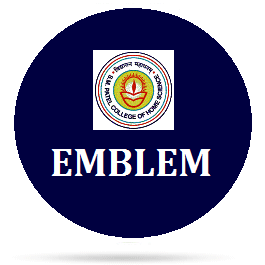 The Logo of The College is an Open Book, Which is Spreading The Light of Knowledge with the Message 'VIDYARATANA MAHADHANAM'.
The Motto of the college is 'IGNITED MIND, BETTER TOMORROW'